Only once in a lifetime does a fully refurbished Palazzo come to the market with a choice of bright residences, stunning views, secluded internal courtyards and open spaces.
14•21 Firenze stands just 100 yards' walk from the Duomo, an easy stroll from the many galleries, museums, restaurants and bars that Florence has to offer and only five minutes' walk to the main Piazzas and the Ponte Vecchio.
Discover yourself. Discover a home in the heart of the city.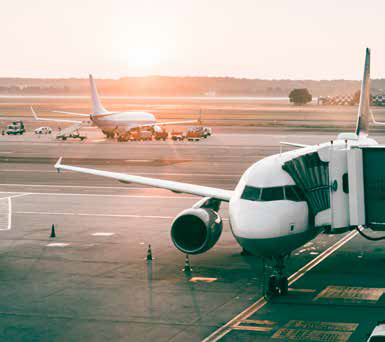 Florence provides a gateway to Europe and the world. It offers an unmatched choice of links by rail, plane or road and is incredibly well connected.
With two international airports, Amergio Vespucci 25 minutes' drive away and Galileo Galilei, just over an hour away as well as direct trains from Santa Maria Novella to Pisa, Rome and Milan, Florence gives fast access to Europe and the rest of the world.
Three high-speed 'Le Frecce' trains also connect cities and towns across Italy including Rome, Milan, Venice and Naples. And with the city on your doorstep and the rolling hills of Tuscany all around, this is the perfect setting to both relax and explore.